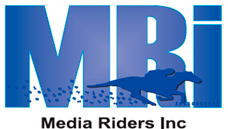 Enrollment Services
MRi Enrollment Services Division focuses on stringent customer service performance levels to ensure a quality service to both our customer and end customers. Our team has fulfilled enrollment services contracts across the nation with great success. With contracts ranging from State and Federal programs, our team is well versed in the methodologies for success. We strive to obtain and retain the best staff for our contracts and have a very high rate of retaining incumbent staff when available.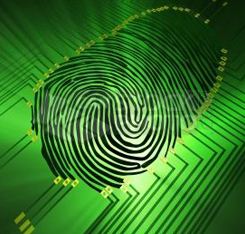 Our fingerprinting expertise has led us to become one of the leading subcontractors in the biometrics industry. We have fingerprinted over 1,000,000 applicants across the country and have been part of initially starting up fingerprint networks across the nation.
MRi believes in continuous training throughout the duration of the contract to ensure that all staff is operating at the highest optimum customer service level. Our team utilizes the latest technologies to communicate with our field staff as often as possible to deliver training curriculum and best practices.