Staffing
Why choose MRi?
The answer is simple, Personal Attention! We treat you like you are the only customer on the planet. Working overtime, weekends, whatever it takes to help you accomplish your goals.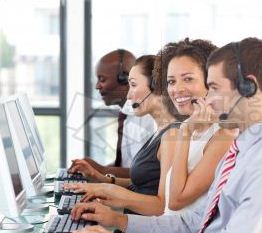 MRi offers staffing and consulting services in the following categories: Information Technology, Engineering, Call Center, Clerical/Administrative, and Medical
Our resource pool stretches across the nation so that we can quickly fill customer needs. We have had consultants working for clients in all 50 states, and internationally
Our rigorous candidate selection only allows the best candidates to be chosen for a position
We want to ensure that the best possible resource is provided to our customers so that program/project success is surpassed.
MRi supports both short-term to permanent placements, short-term contract support as well as long-term staffing needs.