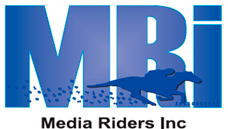 Training & Outreach Services
MRi's training services goes back to our roots. The company was created based upon the training needs at the state government level. Over the last 14 years our team has developed that training to reach across the nation. Our team has trained over 30,000 individuals from topics such as: Fingerprinting, Biometrics, Data Entry, Card Swipe Technology, Program Objectives, Program Goals, Data Correspondence, Image Capture, Eligibility. We have on staff a very diverse team of resources that come from many backgrounds. Because of this, we can cater to specific programs or projects where we have the best fit possible to increase our value add to our customers.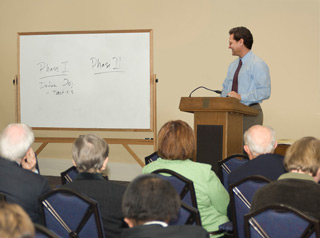 Our training methods are proven successful over many programs and projects. This is the edge you get when selecting MRi as part of the team. We treat every task specifically to ensure that all knowledge transfer is taking place and reinforce the primary objectives so that our customers maximize information retention.
With the same team of resources we provide outreach services to capture specific audiences that pertain to the key objectives set forth by our customers. We identify the target individuals or groups that will provide the best chain for program success through our various past performances and contacts. This produces superior results and high knowledge output to the selected markets.
MRi also excels in a call bank environment with optimum, proven results. With our call center located within our Houston HQ, our resources have contacted over 30,000 individuals and businesses across the nation. All of our outreach resources are put through a rigorous training program that includes customer service, sales, and management training. In doing this, our team can provide the best resources possible to any engagement with the best value add to the customer's goals.