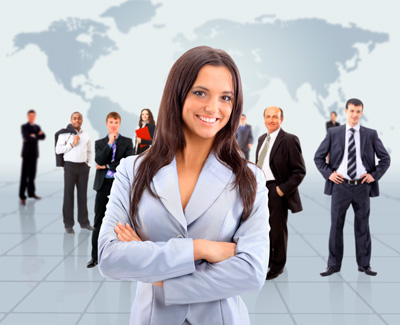 Media Riders, Inc. (MRi) is a leading Technology company providing innovative systems, products and solutions in support of government end customers within healthcare, Homeland Security, aerospace, education, and social services such as medicaid, childcare, Electronic Benefits Transfer (EBT), and TANF/WIC. Headquartered in Houston, TX with a presence in more than 25 states we are well positioned to support our prime customers, and the government agencies and constituents they serve.

Loyalty: Is our accountability to each other, and our dependability to the people we serve.

Responsiveness: Is our proactive approach to Ourselves and our Customers, while advancing goals in an ethical manner.